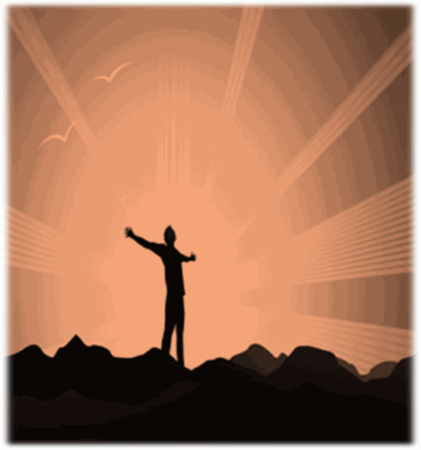 Amity College Faculty of Spiritual Studies (ACFSS) offers educational and research programs of religious topics including Neurotheology, Religious Principles, and Applied Spirituality.
Major programs offered at ACFSS include the following:
Diploma in Theology (Dip.Th.) for 100 Credits
Bachelor of Theology (Th.B.) for 300 Credits
Master of Theology (Th.M.) for 350 PG Credits
Doctor of Theology (Th.D.) for 400 Post PG Credits
Doctor of Literature – Theology for 300 Post Doctorate Credits
Major specializations offered at ACFSS include the following:
Buddhist Studies
Christian Theology
All programs at ACFSS cover mandatory course work in the topics including Humanity & Ethics, Spiritual Practices, and Righteous Behaviors.
Fee Structure
Registration: $30 USD per annum
Administration: $120 

USD 

per annum
Examination: $02 

USD 

per credit per attempt
Tuition: $08 

USD 

per credit (payable in advance for a year)
Graduation:$350 

USD (One time at before degree award)